BIOGRAPHY: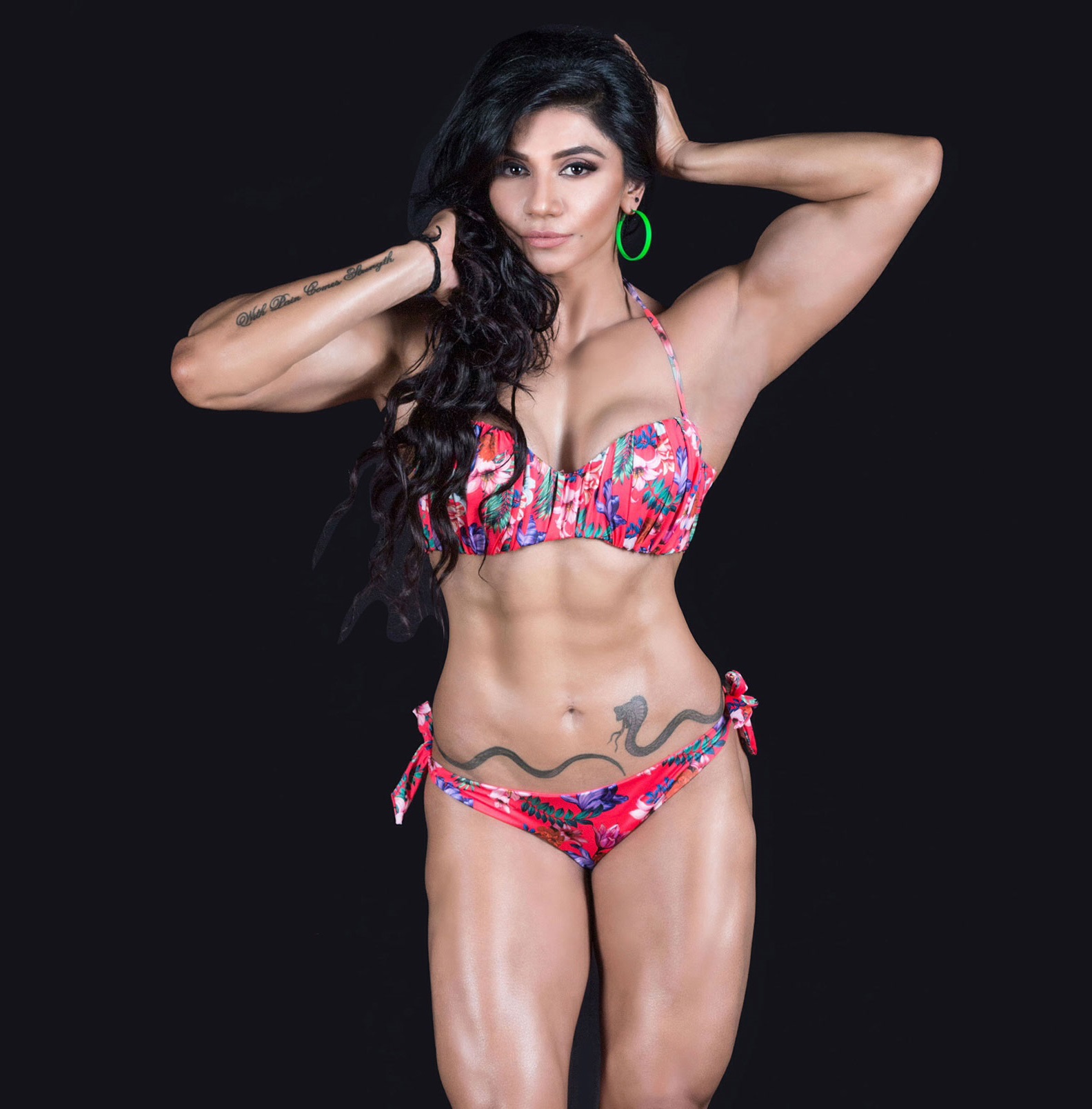 Name: Yashmeen Chauhan Manak
Nickname: Yashmeen Chauhan
Born: Delhi, India
Height: 5"6 (168 cm)
Weight: Contest: 143 lb (65 kg)
Date of birth: March 21, 1979 (age 39)
Best win: 2018 Ms.Amateur Olympia
Competitions:
2016 IFBB Ms. Asia Body Building Champion Bronze Medal,
2016 IBBFF Ms. India Double Gold Winner,
2015 First Runner Up at The Body Power India Expo
2005 Gladrags Mrs. India , 'Best Body Award' Winner,
Strength and Figure Athlete
India's First Female Neulife Cellucor Athlete
Preparation Coach, competitive body-building and power-lifting
Fitness Consultant
Certified Personal Trainer from American College of Sports Medicine (ACSM).
An Aerobics Instructor Certified by Reebok Instructors Alliance India.(Affiliated to Reebok University, USA)
Living and spreading fitness for the last more than 18 years, I catapulted myself from taking group and personal training classes to spearhead the concept of all round health & fitness being followed at my brainchild facility Sculpt ( http://yashmeen.com ).