BIOGRAPHY:
Name: Miihier Singh
Nickname: Sunny
Born: Mumbai, Maharashtra, India
Height: 5"10 (178 cm)
Weight: Contest: 165 lb (75 kg)
Date of birth: June 03, 1988 (age 30)
Best win: 2014 Mr. India Men's Physique National Champion Gold Medalist,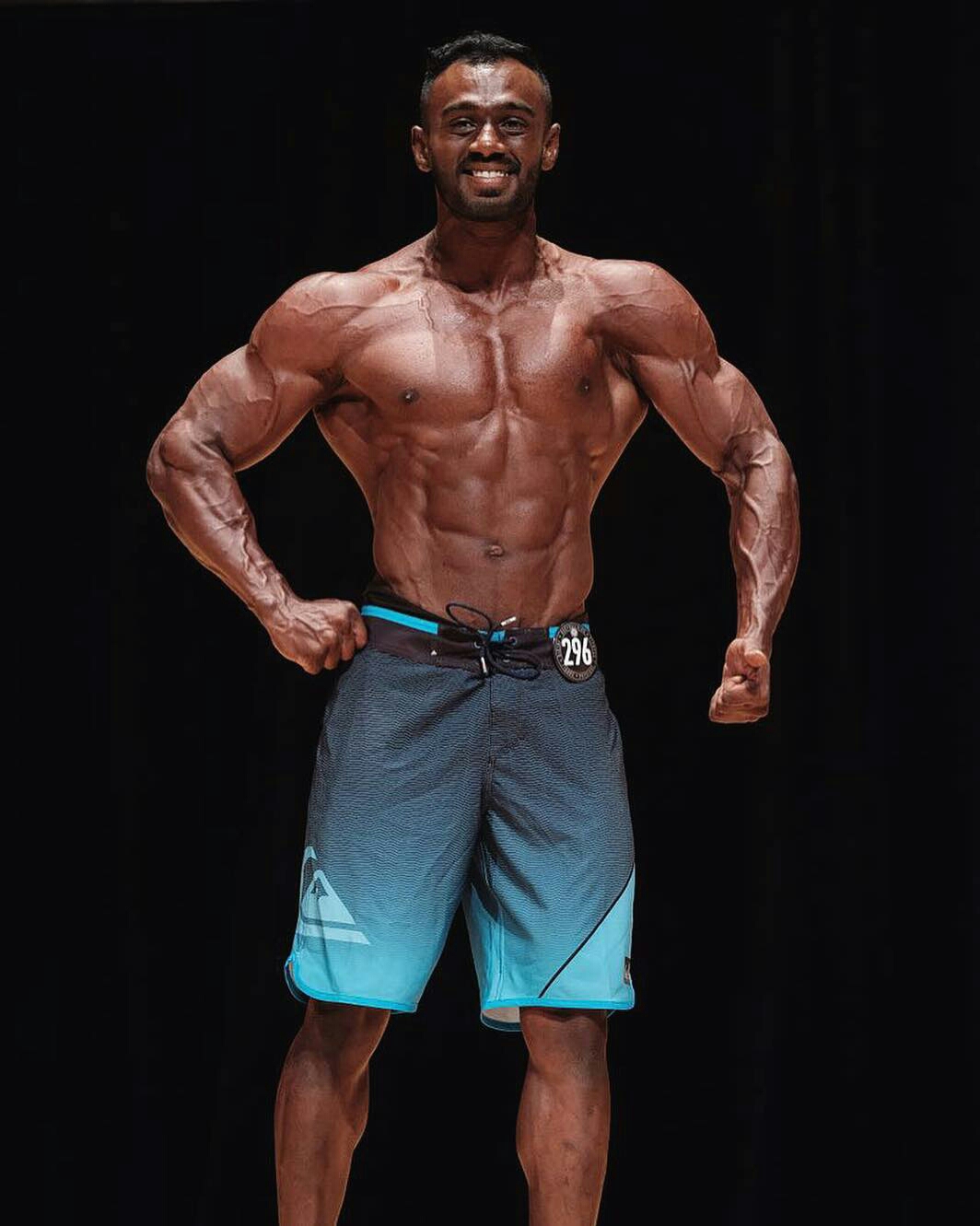 Competitions:
Silver Medalist at the 5th World Bodybuilding & Physique Sports Championship.
Miihier Singh is a professional bodybuilder from India. He won Mr. India Men's body building competition in March 2014.
Early life
Miihier was born in a middle-class family in Mumbai. He was hooked to cricket and after receiving his preliminary education in Mumbai he relocated to England to work on his game. He entered bodybuilding in his early twenties and went on to win accolades for the country
Amateur Career
Miihier Represented India at the 47th Asian Bodybuilding And Sports Championship Where he Stood 4th Among 350 Athletes,